"I'm a Mom, not a model. That's what makes me an Empress."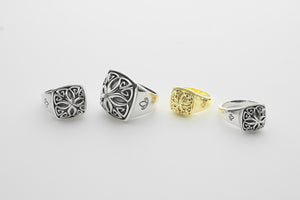 It began when a customer said:
"This ring makes me feel like an Empress!"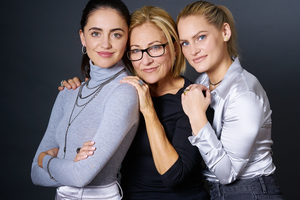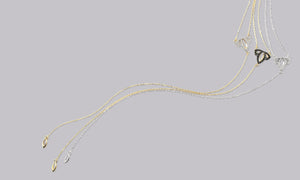 IT BECAME MUCH MORE
"That "title" captured my dream of REALM being about more than jewelry. We're equally about the women who wear the jewelry: YOU! It's about our challenges and joys, how we champion each other, how we each reign in our realms."

— Ann King Lagos
Founder + Designer
MEET ANN
WHO IS AN EMPRESS?
You are! We all are.
Here at REALM we believe every woman is born an Empress. And though life may chip away at that sometimes, we're here to remind you just how incredible you are.
We hope this fun title also has a deeper meaning, one that encourages you to:
#BeYourBestSelf
#BeYourOwnEmpress
#ReignThoughtfully
EMPRESS ESSENTIALS
New to REALM? Begin your exploration with our Empress Essentials: must-have pieces for every jewelry wardrobe.