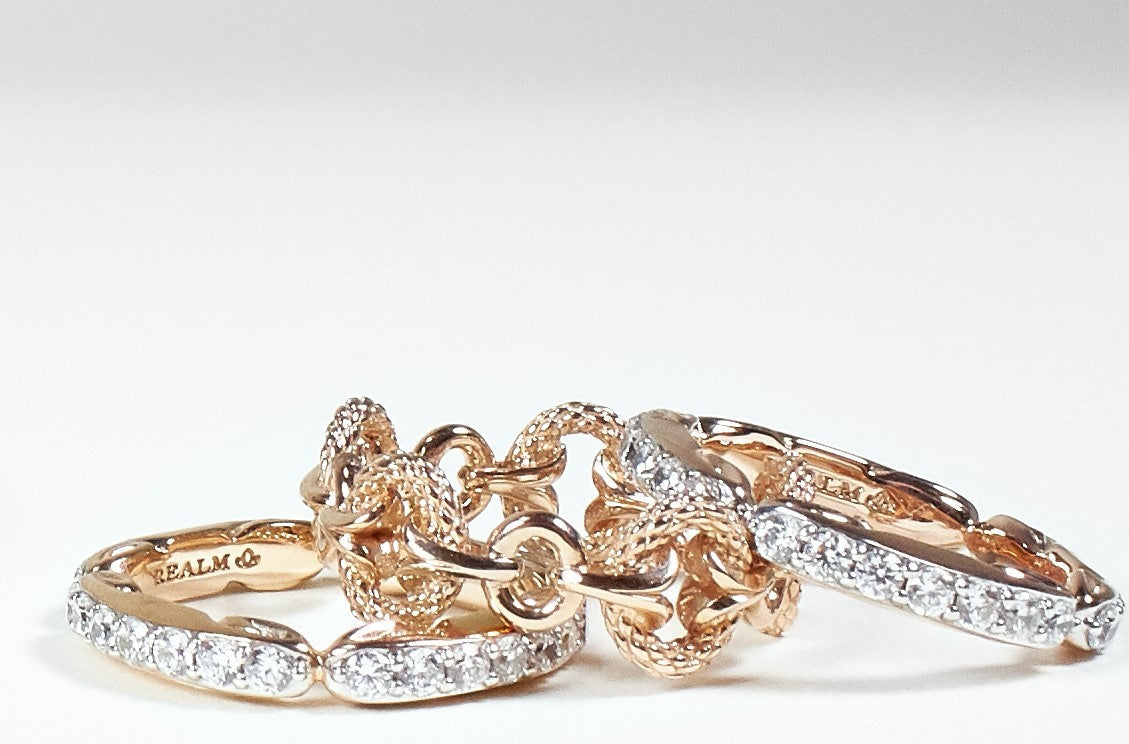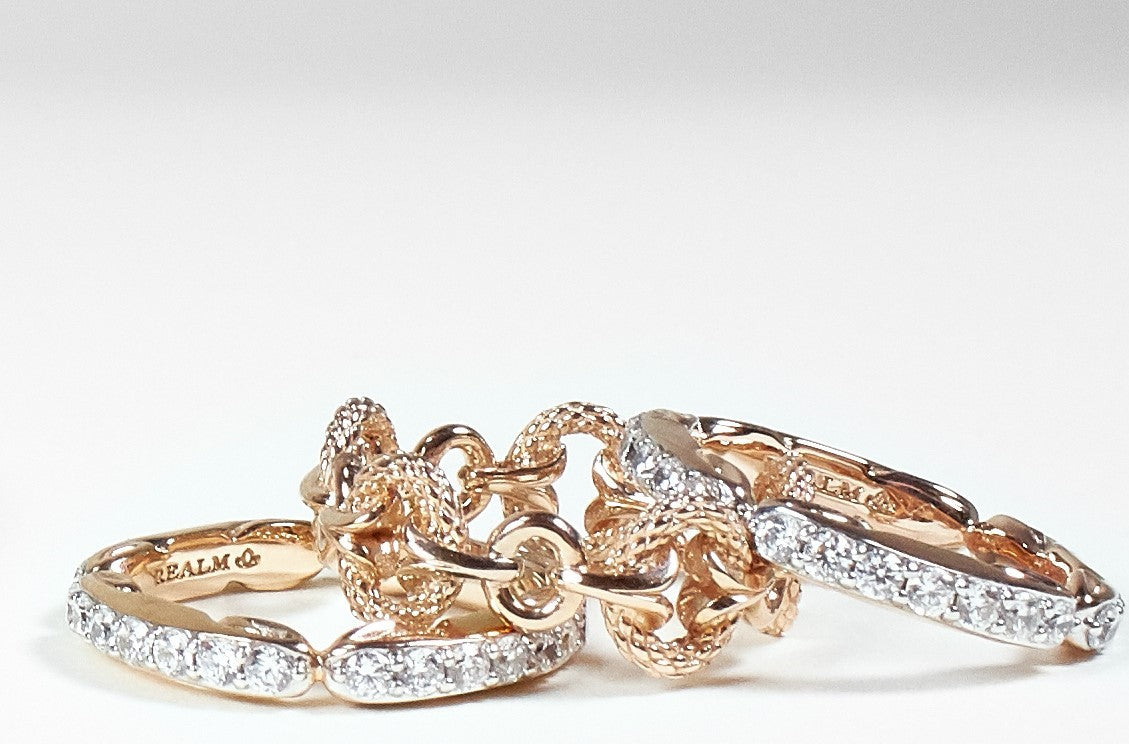 It Used to Be You Had to Choose:
LUXURY or AFFORDABILITY?
REALM Fine + Fashion Jewelry was born of the belief you can have both.
Created by Ann King Lagos to fill a void she saw in the fashion world, REALM Fine + Fashion Jewelry breaks free of traditional categories to give women what they want: high quality jewelry that's fashionable, fun, versatile, affordable and imbued with a deeper meaning in every curve.

A cult following of customers – our Empresses – helped build the brand largely through word of mouth, embracing our unique mix of style and soul (at a price you'll love).

You won't find us just anywhere: look for REALM exclusively at private events, Pop-Ups, Trunk Shows and here at ExploreREALM.com.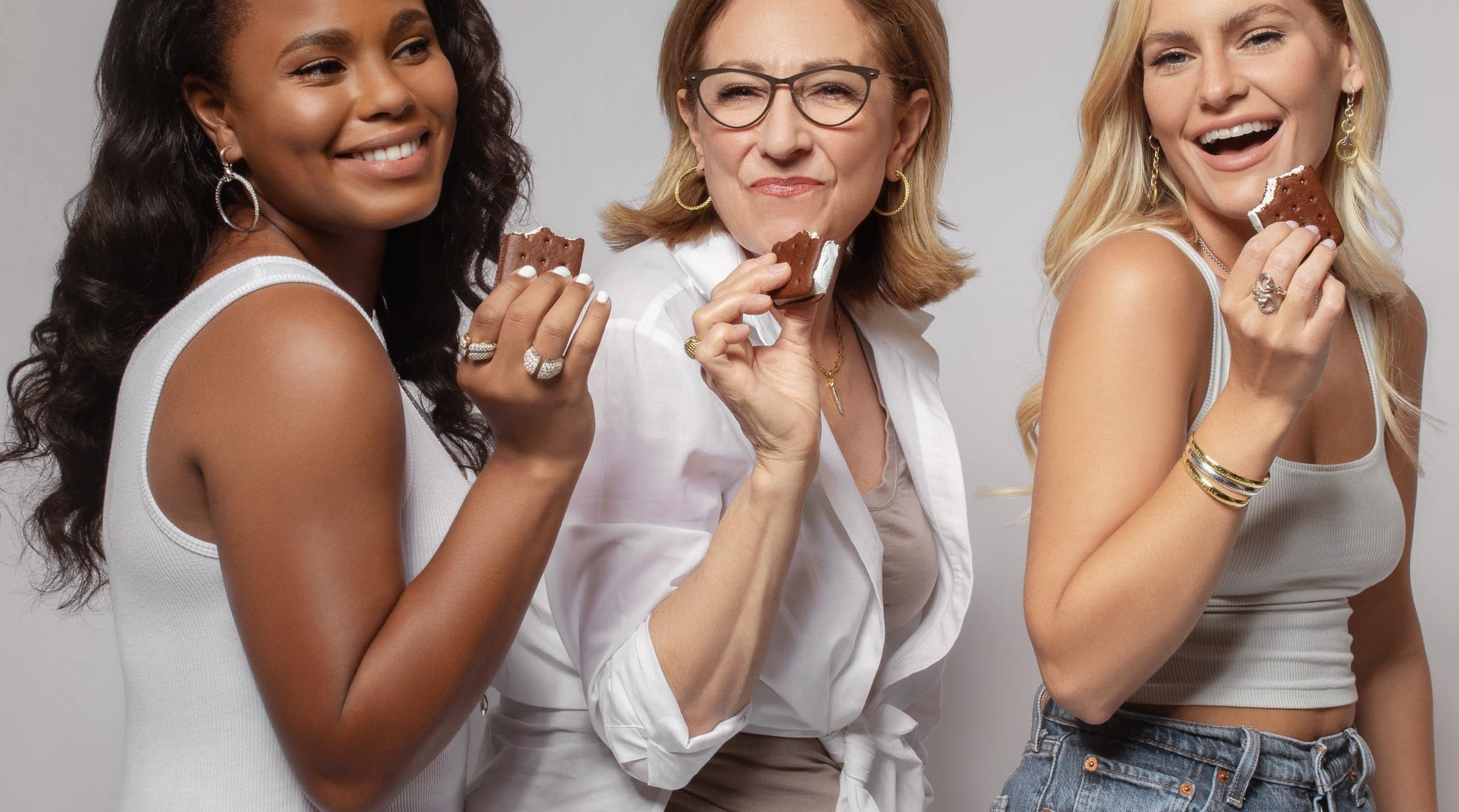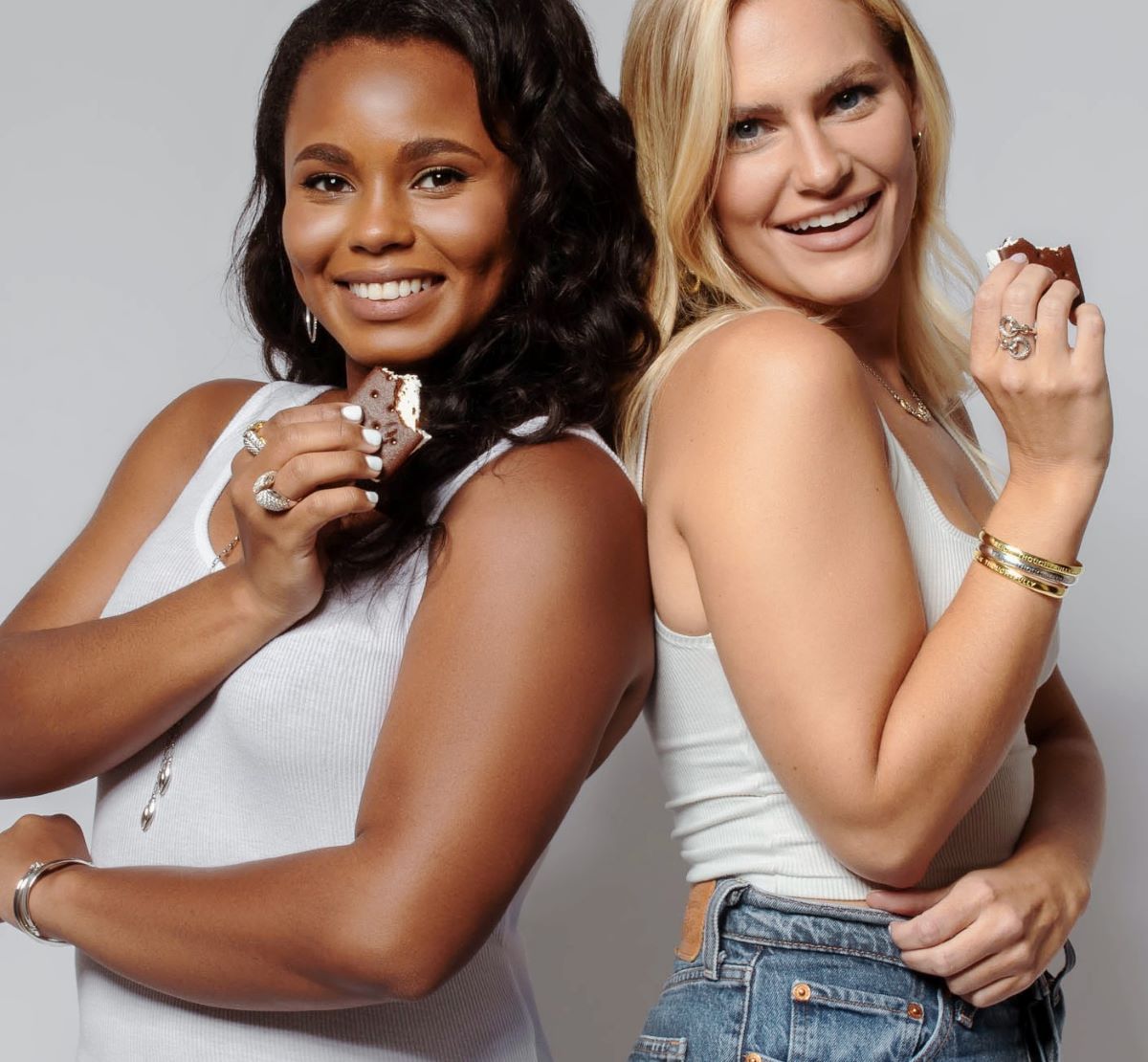 knowing you don't have to wait for a special occasion to wear your favorites
REALM IS
Meaningful
In design and meaning our 8 Iconic Collections celebrate you and your life. Delve deep into our symbolism or simply choose a style you love.
WHY WE LOVE REALM
"I love REALM because the symbolism resonates with me and the jewelry makes a statement."
—LARA E.
"I love REALM because it celebrates the beauty in the things that touch your skin and touch your soul."
—Richelle P.
"I fell in love with REALM's balance of beauty and strength, elegance with power. It really defines women."
—Alison G.
DESIGNED WITH MEANING
Designed for You
uncover the style and symbolism at the heart of REALM in this Q+A with founder/designer Ann King Lagos