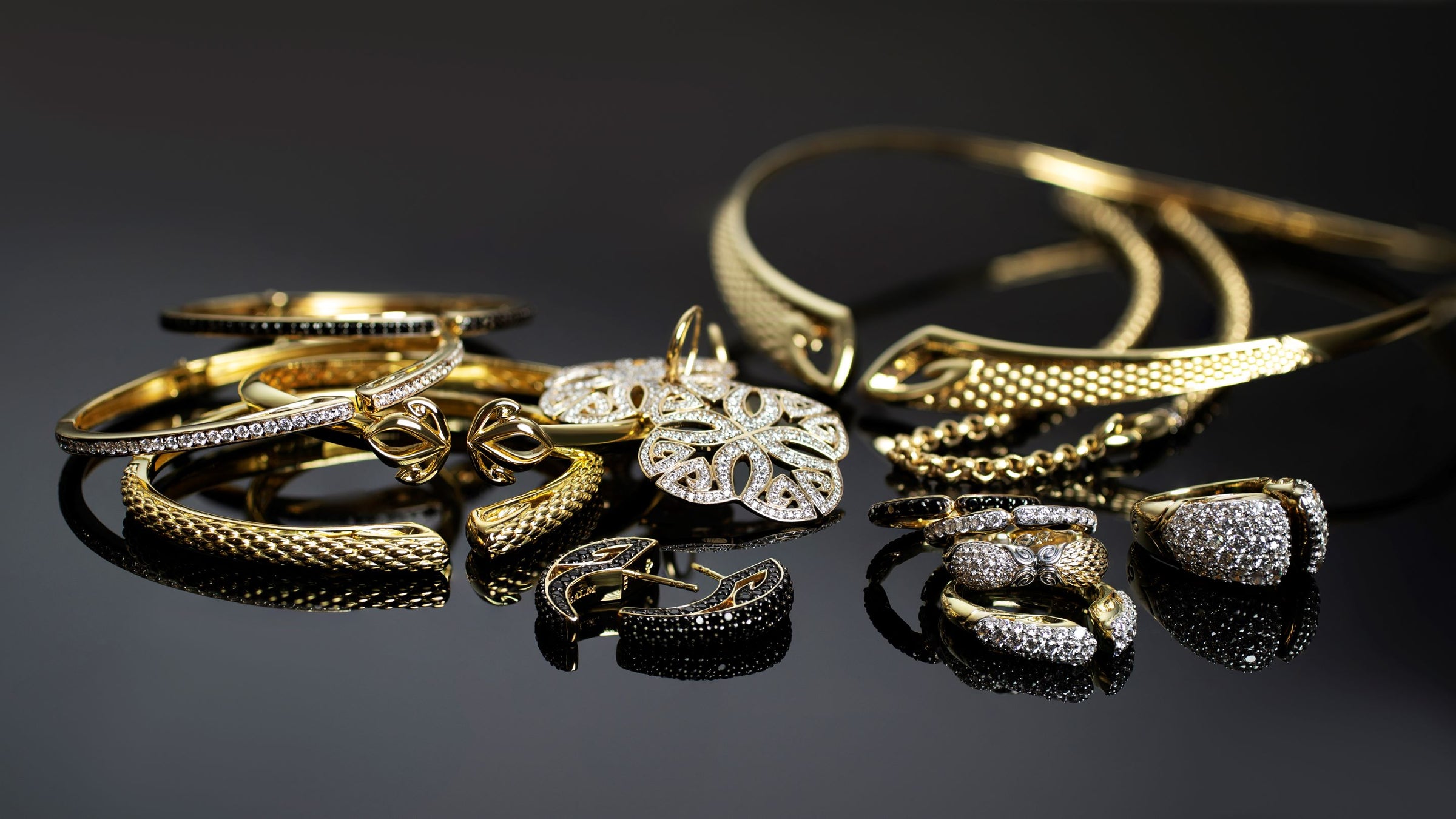 Celebrating 10 Years With YOU
REALM Fine + Fashion Jewelry is turning10!
We're so grateful to YOU, the woman who wears REALM, for making this milestone possible.
You are the heart of all we do, so we're saying thanks with 10 gorgeous jewelry giveaways, dazzling new product intros and special offers from now through the end of 2023.

We kick off the festivities with
SPECIAL ANNIVERSARY PRICING
on our beloved best-seller,
The Reign Thoughtfully Cuff bracelet.
Enjoy... and continue to #Reign Thoughtfully.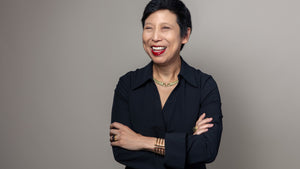 FAVORITE THINGS
Entertaining
Restaurateur + James Beard Award Winner
+ Real Woman of REALM
Ellen Yin shares her secrets.
MEET ELLEN
FAVORITE THINGS
Dressing Up for Date Night
Claire's subtly sexy vibe has us all wanting to get out of our sweats on Saturday night and slip on a silk shirt with layers of gold chains glimmering against our skin.
GET THE LOOK: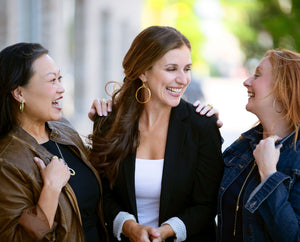 FAVORITE THINGS
Best Friends + Best Sellers
Your favorite girlfriends. Your favorite styles.
SHOP BEST SELLERS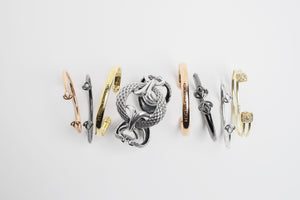 delicate to daring
BRACELETS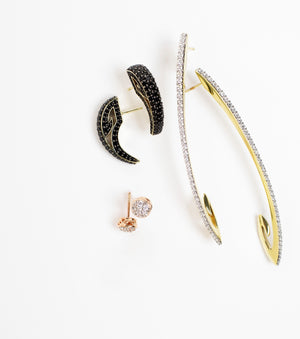 sweet to statement
EARRINGS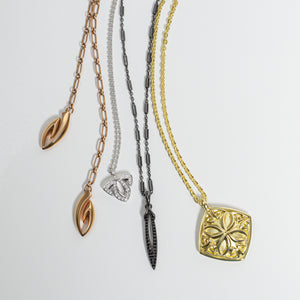 elegant to edgy
NECKLACES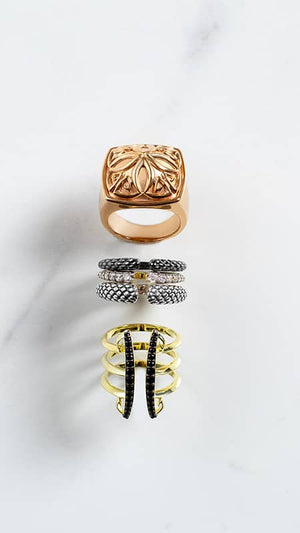 "REALM represents every side of every woman. It's both strong and delicate, beautiful and edgy, classy yet bold. Every woman can find a piece of REALM jewelry that speaks to her."

Marla M.

Arizona
"As a fulltime mom and business owner, I love the way REALM makes me feel. Whether on an appointment with a client or enjoying time with my daughter, REALM jewelry makes me feel like a million dollars."

Lara E.

Philadelphia, PA
"What I love about REALM jewelry is its originality, comfort and versatility. From casual to dressy, the pieces can be worn with many different looks. My REALM earrings, bracelets and necklaces make me feel like a princess!"

Lorraine N.

Venice, FL
"REALM Fine + Fashion Jewelry is beautiful and special but also wearable for every day. I'm always wearing at least one piece of REALM!"

Lee K-W.

Philadelphia, PA
"The jewelry is gorgeous, the quality impeccable. I have my go-to pieces for travel because they are so versatile. Also, REALM celebrates WOMEN and reminds us that we're rulers of our own destiny."

Christine L.

Avalon, NJ
"I absolutely love the VICTORIOUS earrings and I'm so grateful for Ann's talent in creating such beautiful and meaningful jewelry."

Jackie P.

Roseville, CA